Why social listening is essential for localising your content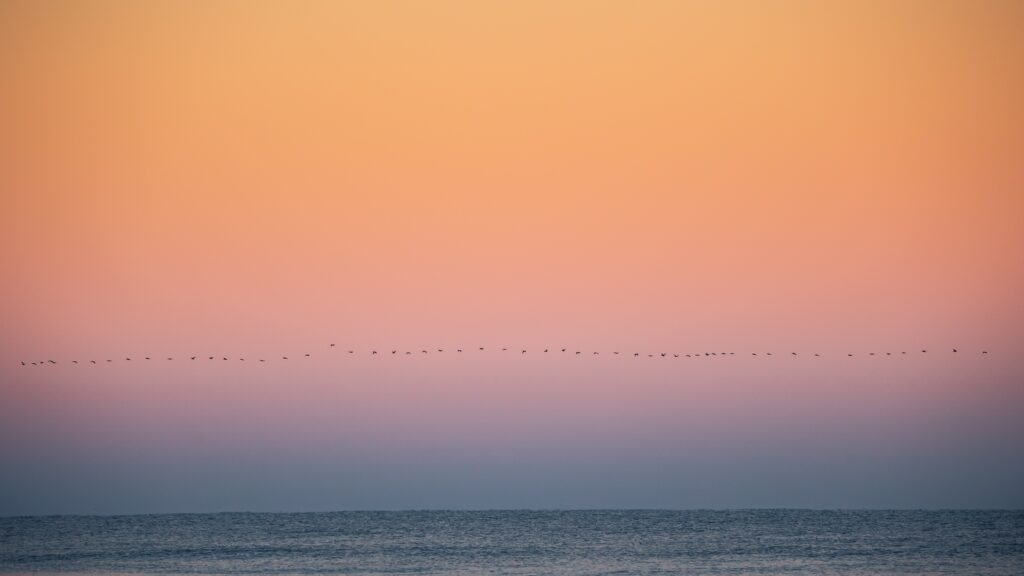 Social listening is a key way to inform your content strategy online. This is especially true when localising your messaging for another market, like Japan.
What is social listening?
Social listening is one particular form of research. The method allows you to return information across social media platforms as well as blogs, forums, news and review sites, tapping into billions of conversations occurring across the internet every day. By creating queries/searches, you can understand exactly how people are engaging with topics, brands, keywords, and content online. You can then categorise, filter, and visualise this information in many different ways. Here are several:
Topics – what topics do people care about online and what topics are within these themes?
Time-line – how does the conversation change week by week, month by month and year by year?
Time of day – when do people talk about different topics?
Channels Identification – which social media channels or domains is the conversation living on?
Audience understanding – does the conversation change by gender, age, interest, etc?
Media – which images are people more likely to share?
Locations – where is the conversation taking place and in which languages?
Brand Reputation – what did people think about the most recent ad campaign or brand?
Influencer Identification – which influencers match your chosen topic or brand?
I have now detailed how to use social listening and what it is. But why should you choose social listening over other more traditional forms of research, such as surveys or focus groups?
The value of social media research
When creating content for a new market like Japan, it is crucial to understand the audience that resides there. Cultural and emotional differences exist in every nation globally. Social listening gives you the power to navigate these differences. This understanding is rooted in the following core values and reveals why it can become a valuable part of your research stack.
The data catchment is large: there are 3.2 billion individual, active social media users worldwide.
It is representative: 90.4% of 'Millennials', 77.5% of 'Generation X', and 48.2% of 'Baby Boomers' are active social media users (Emarketer, 2019).
It is unguarded and volunteered: Unlike surveys and focus groups, people can be brutally honest about brands and topics.
You can test brand hypotheses or beliefs: E.g. If you believe that you should be targeting a specific persona online, then test it using social listening. Is this the right thing to do?
You can discover unknown unknowns: Insights and discoveries you can use to inform your content marketing.
Tips for your social listening work
Tools have become powerful integrated systems that can help you to localise your content no matter the country. But how can you get the most out of these tools and help you to tailorise your marketing for a specific nation or territory?
Have a clear understanding of what you are trying to find out. E.g. I am a marketeer at a travel company that specialises in selling holidays to the Asian market. I want to research what holiday-makers care about when they travel to Japan compared to other Asian countries. This will help me to tailor my content aimed at attracting more visitors to Japan.
Look for variations in topics and language and match this with your tone and subject matter. This will help to resonate your content with your audience. E.g. What is the most talked-about location in Japan and does this differ depending upon where the holidaymaker is from?
Look for seasonality changes to help you to schedule your content for the right moments in your content calendar. E.g. Does blossom dominate images of Japan during springtime and where is this most prevalent?
Identify audience groups. E.g. Are these holiday-makers young or old and what are they interested in? Are there influential people within the category?
And that's it. If this hasn't convinced you that social listening is a must when localising your content for a new market I don't know what will. We would love for you to tell us your thoughts and get in touch if you're interested in working with us.