A SEO & Content Marketing Case Study with SB Telecom Europe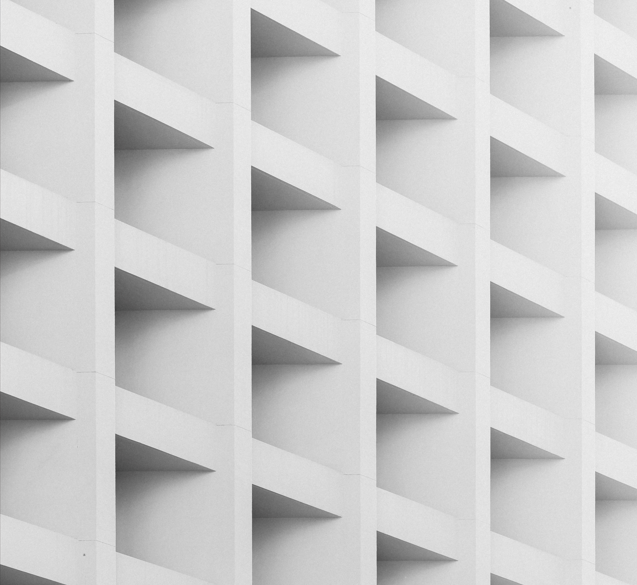 Who are TAMLO?
TAMLO is a Japanese content marketing consultancy based in Tokyo and London. We help international companies localise for the Japanese market and vice versa, including SEO.
Content is our bread and butter, but our expertise goes beyond. We cover content creation (copywriting, SEO), market research (social listening, customer surveys), strategy & planning (strategic workshops, design thinking) and content management (reporting, social media management, digital ads).
What was the client's challenge?
SB Telecom Europe, SoftBank Corp.'s UK subsidiary based in London, asked us to help them improve the rate of their organic inquiries through their agency division website, DMFA. So we identified that there was the opportunity to improve the SEO on their website and that they did not have a clear content strategy to improve search rankings.
The Solution (includes SEO)
To effectively meet their objective we delivered (some we still deliver at time of writing) the following:
SEO workshop = We began working with them by facilitating a strategy session to set the overall objectives, prioritise the right keywords and queries, as well as position DMFA versus their competitors and work out an overall content strategy.
Website optimisation = We optimised the copy for their new DMFA website, taking into account their target keywords and queries outlined in the workshop.
Content Strategy = We recommended a blend of blog, newsletter, white paper and social media content as a course of action moving forward, taking into account their target keywords and queries outlined in the workshop. This involved creating a content list and a yearly content calendar.
Content Creation = We write and create all of their digital content which includes: two blog posts each month, one newsletter each month, two social media posts each week and one white paper per quarter.
Reporting = We report on the success of their social media content each quarter and offer improvement suggestions.
The Result from SEO
The work that we do with SB Telecom Europe has been a success. So please see below for a summary of what we achieved year on year:
FY2021 website statistics versus FY2020
Overall Website Page Views = 576% Increase
Overall Website Users = 492% Increase
Organic Search Traffic = 15,464% Increase
Organic Search Inquiries = 1,600% Increase
Testimonial
"We've seen an increase in SEO-driven traffic to the site, leading to new enquiries. TAMLO are friendly and have a good understanding of our business." Akihiro Kato, Managing Director at SB Telecom Europe Ltd.
If you require help with digital marketing in English or Japanese, please reach out. One of our team members would be delighted to discuss how we can help.