How to get started with SEO: Essential tips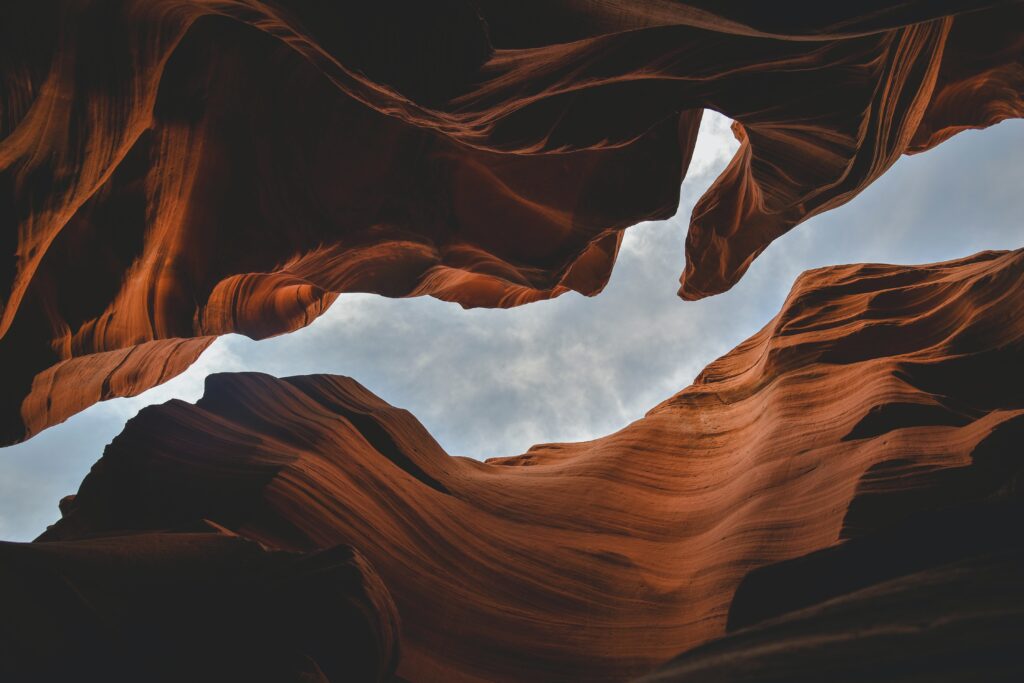 What's important in SEO
In its Search Engine Optimization (SEO) Starter Guide, Google states:
 "Creating high-quality content takes a significant amount of at least one of the following: time, effort, expertise, and talent/skill. Content should be factually accurate, clearly written, and comprehensive. "
What's more, it is important not to put too many keywords or to write long sentences. Instead, one should "pursue quality". With this in mind, we'll explain what SEO is and how to create greate SEO content.
What do people want when they search on Google? 
Why do people search? Let's explore this first before we think about SEO.
Your reason for searching may be "I need the answer to a question" or "I want to solve a problem" such as "my boiler has broken down and where can I find a local plumber near me?" People always have some kind of challenge, problem or question when they search.
The search results should present solutions to these problems. High-quality SEO content the answers the searcher is looking for. 
Why SEO content is necessary
SEO content is an essential part of building a relationship with your customers. A website that solves their specific problem will leave a positive impression and those experiences will increase their loyalty and the likelihood that they will become fans in the future.
SEO content also has high-value potential, making it necessary for any business. The utility of SEO content lasts longer than others, such as news articles which are only relevant at the time of reading. In addition, if your site is rated well by users (and Google), you can expect consistent traffic across a longer period, making it very cost-effective. For these reasons, SEO content should be one tool in your content marketing armoury.
Steps for effective SEO content creation
When it comes to creating SEO content, there are 7 steps.
(1) Define your problems and set provisional KPIs
(2) Identify keywords
(3) Build audience personas
(4) Analyse your competitors and your user's objectives 
(5) Plan the content
(6) Create the content and set KPIs
(7) Rewrite the content
Let's take a closer look at each one of them below.
(1) Define your problems and set provisional KPIs
Google Analytics and Search Console are useful in gathering data and extracting the problems that people want to solve. Then, carefully analyse the results and set provisional KPIs.
(2) Identify keywords
At the beginning of your content creation process, isolate the correct keywords as much as you can. A basic approach is to pick up search queries from Search Console. Other tools such as Google's keyword planner or answerthepublic.com can also help. You could even hold workshops with an agency and come up with ideas together. This will play a very important role in the content planning process described below.
(3) Build audience personas 
A persona refers to the ideal user that you are targeting. In addition to basic attributes, such as age, gender, country and region, it is helpful to set more detailed information, like annual income, family structure, hobbies and interests, and lifestyle.
(4)
Analyse your competitors and your user's objectives 
Based on the keywords you've identified and the personas you've set up, you can then create queries. This might be a combination of words that your target audience may type into Google. Do this yourself by typing them out and seeing what the search results show. The articles that rank on the first page are the ones that would/will be competing with you. By analysing them carefully, you will be able to see both the user and Google's objectives.  
(5) Plan the content
Based on the results of the above analysis, we can then plan the content. Your approach and format are both important. For example, if the content contains a lot of data, it might be better to use infographics. Or, it may be easier to understand if you use illustrations instead of just text. Thoroughly seek out the form that best communicates your intent to the user.
(6) Create content and set KPIs
Once the planning is done, we can get to work on production. Google's Search Engine Optimization (SEO) Starter Guide states that professionalism and authority are important to SEO, especially when it comes to text. It is also important to have clear KPIs as these are necessary when revising the content as described below.
(7) Revise the content
It's no exaggeration to say that SEO content only matters once it's published. Simply publishing it doesn't mean anything. It only creates value for your business if it is searched for and solves people's problems. 
Once published, you can periodically check Google Analytics to see how the content is performing. If the results are not so great, look back at the process to see what went wrong. Either your selected keywords weren't right, your competitors were better, or the planning process needs tweaking. But do not lose hope!  Once you've identified your faults, you can then improve/revise the content.
We at TAMLO specialise in both English and Japanese SEO. To learn about Japanese SEO-friendly content or Japanese SEO strategy, please read our articles How to Create SEO-friendly Content in Japanese and Japanese SEO: How to meet your customers' needs in Japan. 
Please feel free to contact us to see how we can help you get started on your SEO journey, either in Japanese or English.