Japanese SEO: how to meet your customers' needs in Japan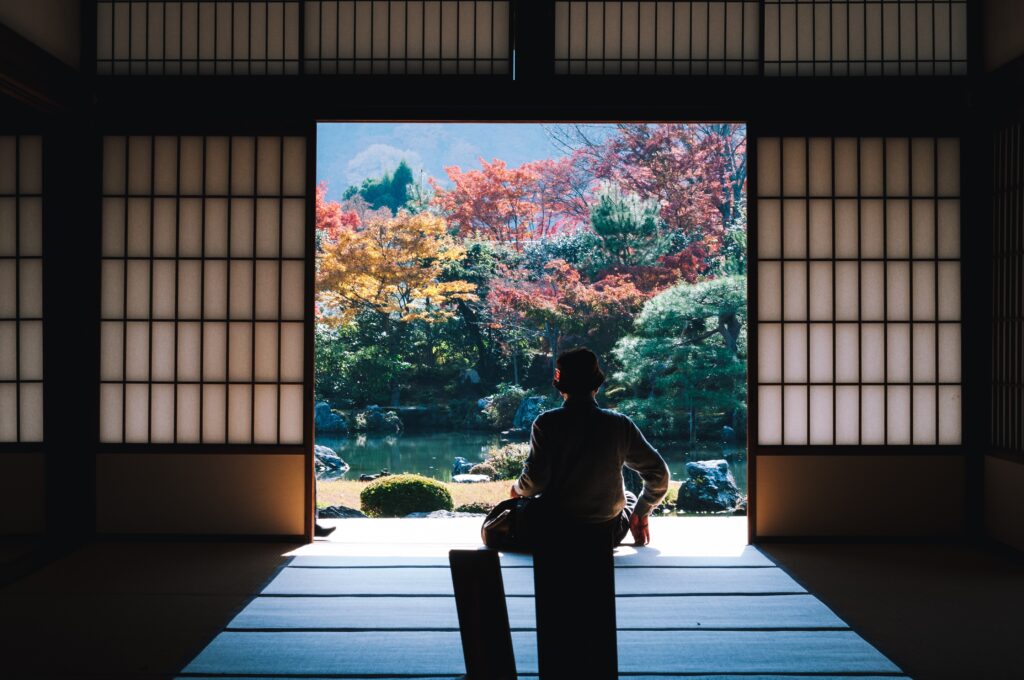 The basic methodology of on-page SEO in Japan
Before we talk about SEO in Japan, let's briefly discuss the share of Japanese search engines. On PCs, Yahoo! Japan has 14% of the share while Google has 76%. On mobile, Google has 75%, while Yahoo! Japan has 23%.
Yahoo! still has a higher share in Japan than in the United States and the United Kingdom. But don't worry- Yahoo! Japan uses Google's search algorithm, so essentially they are the same when it comes to SEO. PPC advertising is different between Google and Yahoo! Japan, however, so you will need the advice and knowledge of local agencies when carrying out PPC campaigns.
While the search engine share in Japan may be unique, what about SEO analysis?
Both English and Japanese SEO are very similar in mechanism and methodology. For one, Google is the most popular search engine in both languages, and the basic SEO practices are the same in both languages. Let's explore more of the unique aspects of Japanese SEO. 
How to choose keywords for Japanese SEO
Japanese has three different writing systems; Hiragana, Katakana and Kanji. So at times, there are three different ways to write just one word (and sometimes more depending on the word). This makes it very difficult for a non-native Japanese speaker. Often it would be quicker and easier to use an agency like TAMLO that has both Japanese skills and SEO knowledge.
Understanding the market is also very important. Similar to English SEO, you should do detailed research of the target market. We at TAMLO use Google Search Console, Keyword Planner, Google Trends, SimilarWeb, social listening tools, surveys and customer interviews to understand our clients' competitors. After doing so, you can map your competitors and analyse their content objectives. This, along with the other market information gained from your research, is key in setting up the right keywords as this will lead to SEO success.
Website copy, PPC ad copy and blog writing in Japanese
For on-page SEO strategy in Japan, it is essential to continuously create useful content for your potential customers to discover. As Google writes on the Search Engine Optimization Starter Guide, "Optimize content for your users, not search engines".
This is the fastest way to achieve a higher ranking on the SERPs. So, keep asking yourself, "what content would be useful for our Japanese customers?" This also ties into selecting the right authors, copywriters and agencies for your goals.
The format of your content is also critical. Infographics, interviews, testimonials, lists, and tips are all useful content formats depending upon your objectives. This also depends on your target market; for example, Japanese people love illustrations and manga.
TAMLO's network includes bilingual (Japanese and English) SEO specialists, editors, analysts, designers, journalists and PPC ad managers. Please contact us if you need help with your SEO strategy and content creation for the Japanese market.
Wrap-up: What you need for your SEO strategy in Japan
Consider both search engines: Google and Yahoo! Japan
Be aware of the three writing systems
Find the right agency that has a bilingual team and SEO specialists
Keep creating useful content that solve your customers' problems
To learn more on getting started with SEO or Japanese SEO-friendly content, please refer to our articles How to get started with SEO: Essential tips and How to Create SEO-friendly Content in Japanese. We at TAMLO are happy to help you with your Japanese SEO content. Please feel free to contact us and one of our bilingual staff members will get back to you.