Japanese trends in the UK: The sake industry & digital marketing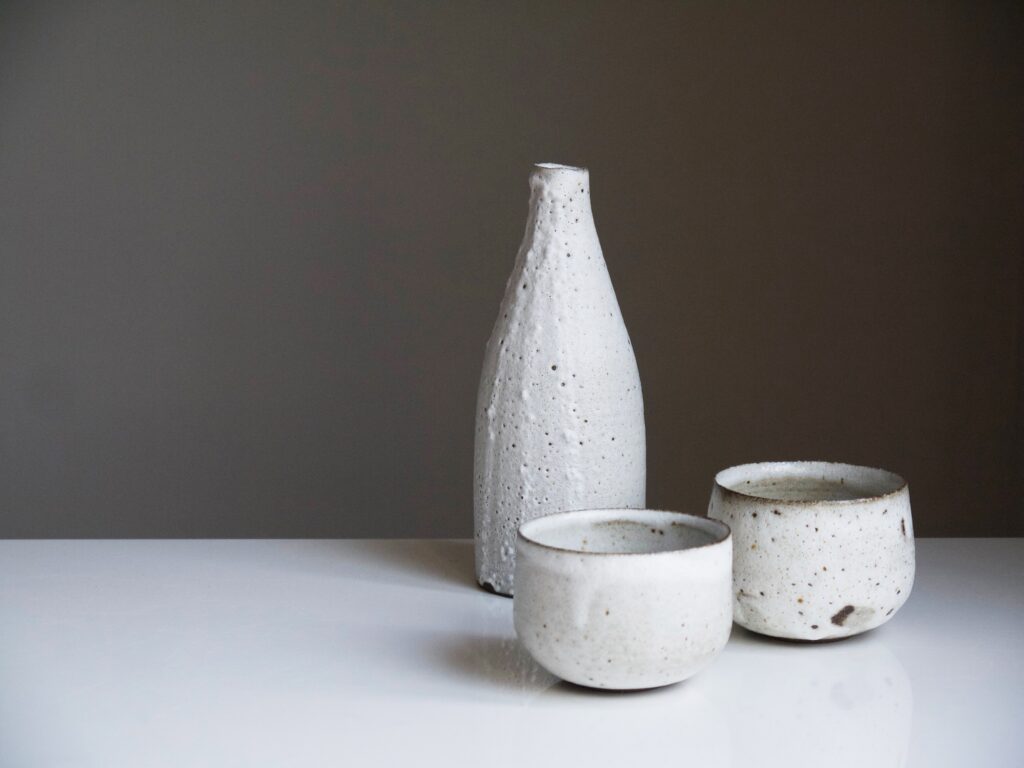 Understanding Japanese trends is Critical
Human behaviour, taste and preference are all distinctive depending on where you are in the world. As they change over time, they become trends and in Japan they are Japanese trends. This will come as no surprise. This becomes particularly clear when doing business in new markets and launching your business in Japan is no exception. Take food and drink as an example! In the UK, beer and wine are the two most consumed alcoholic drinks, but in Japan, it is beer, shochu and sake. This is true for now but we could see this shift in the future. Sake consumption has been falling in Japan in recent years. The opposite is true in the UK where it has been increasing. "According to Bibendum Research, sales of sake in the UK have increased by 240 per cent in past decade." This proposes an opportunity for traditional Japanese sake companies in the UK. But how can they capitalise on this growing UK trend and what is the best way to market their sake online for the British audience?
Market Research - SEO tools, social listening, surveys and interviews
Before you decide to enter any business into a new market, it is vital that you carry out market research. This data will help to inform your strategy and, in turn, all of your digital content. Then any content will be relevant for the target audience. There are many research methods available at your disposal. At TAMLO we focus on digital research and can do the following for you:
Google Analytics and Search Console (SEO tools)
When people use Google, they are trying to solve problems. By understanding this traffic, we can understand what people need and want and how these change.
Social Listening
Social media data offers us the largest focus group that has ever existed. With the help of our partners, Pulsar and Audiense, we can research specific keywords online.
Online Surveys
We can help you to get answers to the most important market, brand, customer and product questions. These can be completely customised depending on your industry or project.
Customer Interviews
We can undertake interviews with your target customers to get answers to the most important market, brand, customer and product questions.
We chose social listening as an example to extract Japanese trends
With a new market launch, several research layers are necessary for success. It is not enough to make business decisions based on one source of data as findings will need to be tested. Despite this scientific necessity, we decided to choose social listening to see what insights we could surface about sake in the UK market. What we found is in no way the complete picture but it does give us an interesting first look and the behaviour of this growing audience of sake drinkers in the UK.
Customer Insights and Japanese trends - what did we find?
In this blog, I am not going to list out the plethora of insights that we surfaced due to the volume. Instead, I will share a few of the more interesting data points below:
Interest in Sake in the UK is increasing.

Interest is driven by the following trends: food pairings, sake cocktails, tastings and brewery launches.

People prefer junmai and sweet, sparkling sake than any other types.

The majority of people think that you can only get warm or hot sake.

The UK sake audience can be segmented into 3 personas: 'Foodies', 'Political Enthusiasts' and 'Japanophiles'.

If you're designing a sake cocktail list, choose autumnal colours in your social media posts as these gather higher engagements.

Sake enthusiasts are interested in Japanese myths, folk stories, consumer events and competitions.
These insights suggest a way of building a content strategy for a sake brand looking to launch into the UK. If you would like access to our full report on the sake industry in the UK, please do get in touch.