How to create content for the Japanese market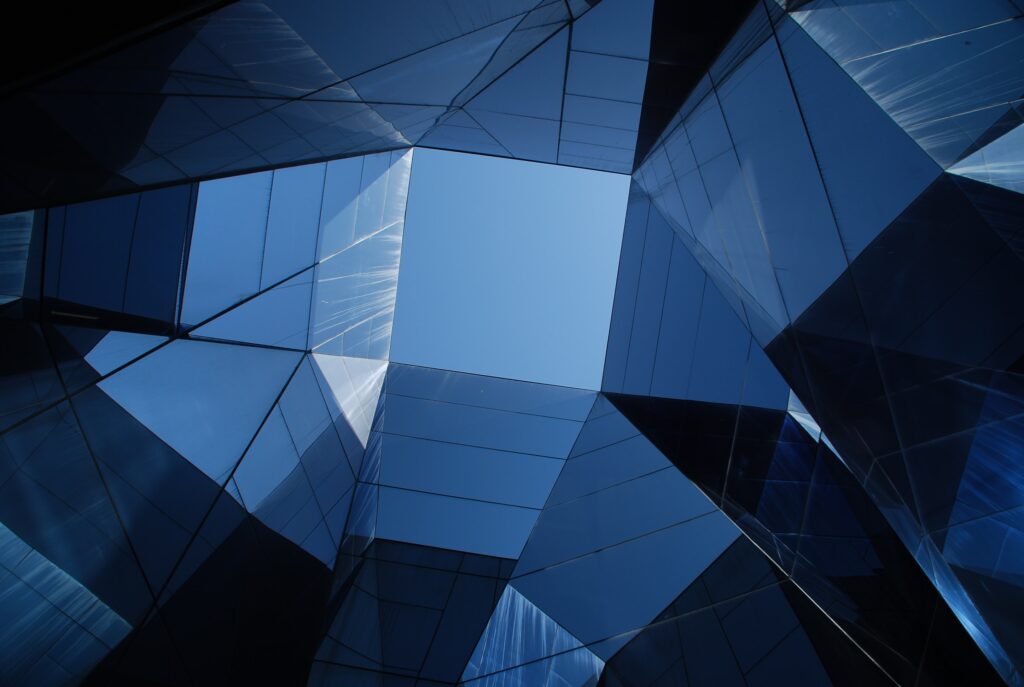 An Introduction to Japanese localisation
Japanese transcreation, translation, social listening, content strategy, SEO: these are some of the services that we offer at TAMLO. What sets us apart from other digital marketing agencies is our expertise in the Japanese market. In this blog, we discuss how we can help your business launch in Japan and create localised digital content that is right for your target audience.
The 5 steps needed for a successful digital marketing campaign in Japan
Research

- Understand the Japanese market and identify your target audience.

Plan

- Build strategy based on your research.

Create

- Create content as proposed in your planning.

Distribute

- Push out your content through a variety of channels.

Analyse

- Understand how well your marketing has performed.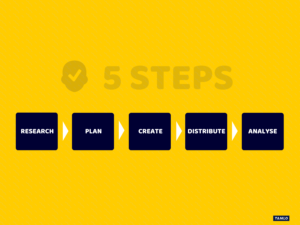 Read on for a detailed explanation of each step. 
Research - Know the market first 
Data informs all of our decisions. If we have a creative hypothesis, we test it. If we want to surface insights in a particular industry, we test it. If we want to find out how your brand is performing versus competitors, we test it. At TAMLO we are 100% driven by data. But what data do we collect?
Google Analytics and Search Console (SEO tools)

= When people use search engines, they are trying to solve a specific problem. By understanding this traffic, we can understand what your audience needs and wants, and how these change.

Social Listening

= Social media data offers us the largest focus group that has ever existed. With the help of our partners,

Pulsar

and

Audiense

, we can research specific keywords online.

Online Surveys

= We can help you to get answers to the most important market, brand, customer and product questions. These can be completely customised depending on your industry or project.

Customer Interviews

= We can undertake interviews with your target customers to get answers to the most important market, brand, customer and product questions.
Plan - Before creating content, plan it out 
Once we have the data analysed and evaluated, we can start planning. Our expert team of bilingual analysts can build general or highly-specific strategy pieces. These plans will tell you how to sell your product or service in the most effective way in Japan. These include:
Content Strategy

= what content is most likely to resonate with your audience?
Persona Building

= how can you segment your audience? 
Brand Positioning

= how should your brand be positioned in Japan?
Audience Identification

=

who is interested in your product or service?
SEO Strategy

=

 what are the best queries for SEO and how can we create content that meets the users' needs? 
Social Media Strategy

= which social media channels should you choose and what is the best tone of voice?
Advertising Strategy

= what is the best way to advertise in Japan?

Website Strategy

= how should your Japanese website read and be designed?
Create -  Produce tailored content for your target audience
Now that we know which route to take and what channels to distribute on, we can transcreate. This is where our bilingual content creators step in. We can build localised content tailored to your target audience in Japan. We have the expertise to do more than simply translate: we transcreate. We can create the following forms of content for your campaign:
Distribute - Effectively distribute content 
When the content is ready, we can help you to distribute it depending on the selected strategy. Our distribution channel expertise includes the following:
Online advertising management

= we can manage your online advertising for you (e.g. PPC).
Influencer marketing campaigns

= we can identify, plan and activate influencers for you.

Social media management

= we can manage your Japanese social channels for you.
Analyse - how is it performing? 
Consultation & Reporting -

how is your digital marketing performing? We can offer assistance at any point during your workflow. This can be as specific as: "How is my SEO performing and how can I improve it in Japan?"
Above is our core methodology. If you are interested in launching your business in Japan, or if you already have and you would like to know how we can help you succeed further, please get in touch with us.