Social good campaigns on social media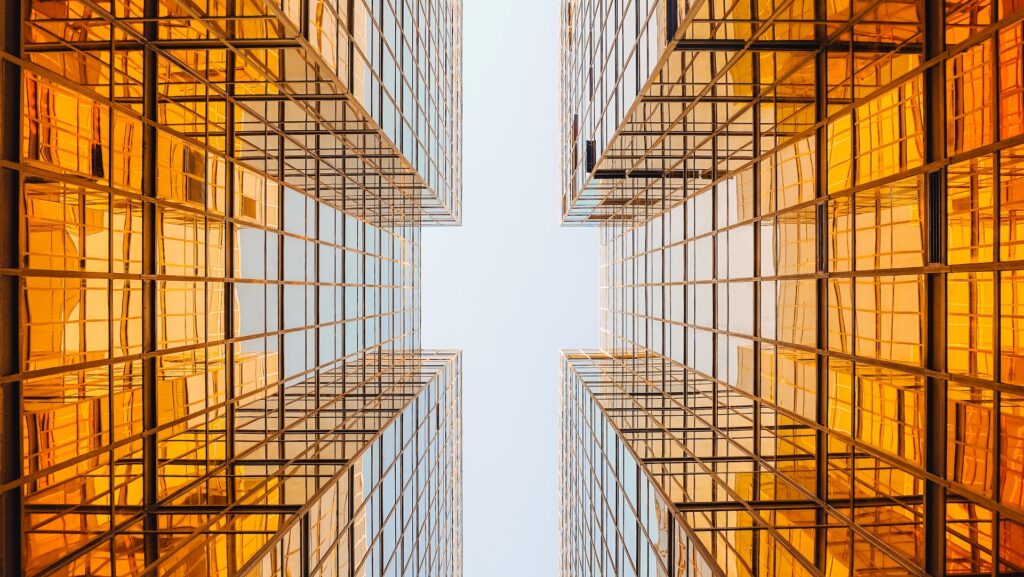 There are many great reasons for a business to practice corporate social responsibility (CSR). According to a 2019 online survey, close to half of consumers buy from brands that are socially responsible and 70% of your customers want to be informed of your SDG efforts. But a brand's social and environmental stance does not just affect customers. Another survey revealed that 64% of millennials would not take a job at a company with poor CSR practices. Most importantly, doing what's best for society and making a positive impact within our communities is the right thing to do, regardless of whether you are an individual or a corporation. 
With this in mind, it has become increasingly important for brands to support socially responsible causes. Consumers now expect businesses to not only make a profit but to make a positive contribution to society. One way companies can show this is through social good campaigns on social media.
What is a social good campaign?
Many of us are familiar with what an online social media campaign may look like, but a social good campaign is focused on giving back to the community or making a positive impact on society through an online campaign. For example, many corporations may donate a portion of sales to a charity or help bring awareness to causes that require support.
Why should your company run a social good campaign?
As we mentioned in the introduction, consumer expectations of CSR have risen in recent years, especially in younger generations. By running social media campaigns that also support a good cause, you are communicating your corporate values with your customers who ultimately choose brands that align with their values. This can lead to brand loyalty and an increase in consumer trust. Not only that, but it can also support your recruitment needs, attracting Millennials and Gen Zs who will increasingly only work for employers who make a positive impact.
Examples of social good campaigns
#AcceptanceMatters
This is a campaign by MasterCard, promoting diversity and inclusion. The hashtag first appeared on their 2013 New York City Pride banners, sparking a conversation about why acceptance matters. Since then, the major credit card company has integrated these values into their product line and now offers cards that display the name of their choice for transgender and non-binary customers. 
#EngageResponsibly
Pernod Ricard, the famous French spirits company, was part of a group of companies that took part in the 'Stop Hate For Profit' campaign in the summer of 2020. These companies all paused their ad activity on Facebook. Since then, Pernod Ricard have continued to raise awareness of the cause and most recently partnered with the Association of National Advertisers to create the #EngageResponsibly campaign which aims to combat online hate speech. 
Five steps to creating an effective social good campaign
1. Choose a cause that aligns with your values
In order to create a social good campaign that will speak to your audience, it is important to first establish a strong set of corporate values and choose a cause that aligns with those values.
2. Set clear campaign goals
Is the ultimate goal to increase awareness or raise funds for a cause? How many followers and engagement do you expect from your audience? Whatever the measurement, make sure to set KPIs that will allow you to evaluate the outcome of the campaign and use it as a benchmark for social good campaigns in the future.
3. Select your platforms wisely
Where is your audience spending the most time online and would they care about this campaign? Is the content mostly text, image or video based? All of these aspects should be taken into account when choosing the most appropriate social media channels for your campaign.
4. Come up with a unique, memorable hashtag
Measuring campaign performance can be difficult without having a unified hashtag to track all campaign activities. Ensure that the hashtag you choose has never been used before and can be easily remembered by everyone.
5. Get others involved
Who doesn't like to support a good cause? Try to get influencers or Key Opinion Leaders (KOL) involved to help spread the campaign message.
At TAMLO, we regularly review our corporate values and ensure that they are reflected in how we conduct our business. In the past, we have been fortunate to have had the opportunity to run a number of social good campaigns with our clients. Get in touch to learn more about how to run a successful social good campaign in English or Japanese.