How to localise your content marketing for the Japanese market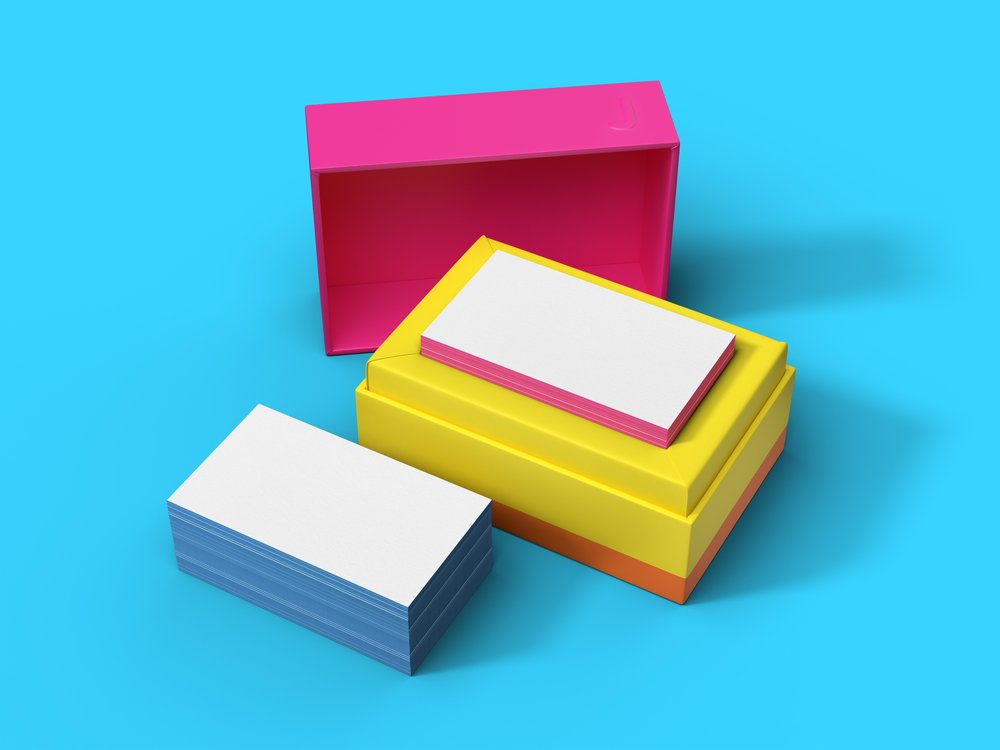 The state of content marketing in Japan
The general definition of content marketing is as follows:
Content marketing is a strategic marketing approach focused on creating and distributing valuable, relevant, and consistent content to attract and retain a clearly-defined audience — and, ultimately, to drive profitable customer action. (https://contentmarketinginstitute.com/what-is-content-marketing/)
Stemming from the West, content marketing in Japan began around 10 years ago.
Although the definition is the same as in the West, Japan is unique culturally, historically and Linguistically and you need to take this into account when building a content marketing strategy. In this blog, we will introduce the basic knowledge that you need in order to make your content marketing in Japan successful.
Localising for the Japanese market
Language
Japanese is a very unique language that has three writing systems : hiragana, katakana and kanji. Also, the grammar is completely different compared to English. Therefore, the above points are extremely important when producing marketing content for Japan, especially with SEO-focused content.
Reference article: How to handle SEO in Japanese and content production

Culture
When delivering a message across borders, it is important to thoroughly understand the local culture and history. For example, some countries accept culturally ironic jokes whilst others do not. As a marketer, you cannot afford to let the local people misunderstand your message when it's delivered online. So you need to include native opinion and to produce content in an appropriate manner.
Advertising industry
Japan's advertising market is by no means small. Total ad spend in 2018 was 6.53 trillion yen, third-highest only to the United States and China, but the breakdown is different from other countries. Globally, digital advertising spend tends to be higher than other media, but in Japan, television still accounts for about 30% (of total spend) and accounts for the largest segment. Digital advertising, by comparison, accounts for 27%. In the near future, it seems predictable that digital advertising will outdo television and advertisers need to be ready for this shift.

Current content marketing in Japan
As I mentioned at the beginning, about 10 years have passed since content marketing was first introduced to Japan. This method was implemented by many companies, and the number of owned-media posts increased rapidly from 2014 to 2016. As of 2019, although the momentum has slowed, the marketing trend of using content is still continuing.
Content Marketing Challenges (SEO and Multi-channelisation)
Content marketing is thriving, but there are some challenges.
First of all, the SEO strategy cannot be done in a straight line. Naturally, increasing content on the web means more competing content. Therefore, when writing an article, you need to actively write it with SEO in mind. Google's progress has also made it essential to produce high-quality articles. And In the future, it will be important to work with owned media that places the needs of users first.
Also with content marketing in Japan, it is not enough to be conscious of simply organic traffic as social media is continually evolving. In addition to major platforms such as Facebook and Twitter, a messaging app called LINE is popularly used in Japan. As a content producer, you can also deliver articles on LINE which presents new content opportunities.
It is the era of multi-channel. Not only traffic from organic and major social media, but also traffic design from other channels will become increasingly important. And the ultimate goal for a company carrying out content marketing is in "increasing its fan base". How you increase this traffic is key to the whole method.