Spotlight on Tak: How winning copywriting awards led to a new career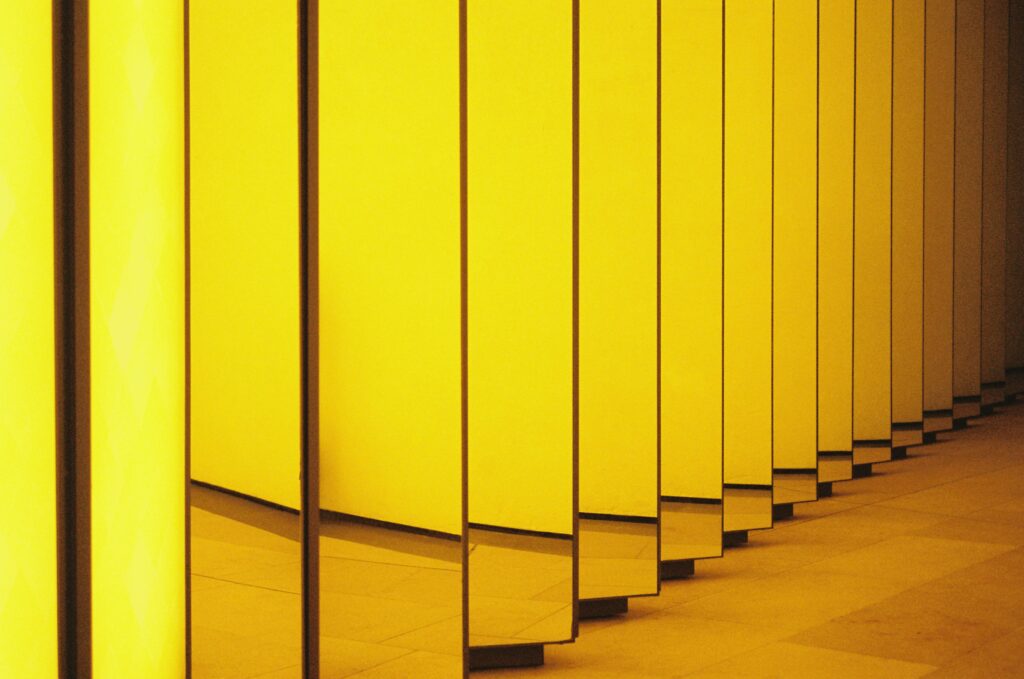 From freelancer to award-winning copywriter
The story of our creative manager, Takayuki Noda (or as we like to call him, Tak), is one of surprising success and a reminder that we can always reinvent ourselves. 
After graduating from high school, he spent a number of years doing odd jobs and part-time work until he decided to enter into copywriting competitions. This ended up propelling him into his career today, first as a freelancer and now as a full-time employee at content marketing agency TAMLO.  
"It all started in 2008 when I won Bunka Housou's 'Radio Commercial Contest'. I wrote radio advertising copy and ended up winning one of the top spots."
Tak decided to enter into awards as a way to switch his career and get into marketing and advertising. He knew that he needed to somehow prove his abilities since he had no prior experience. Thus, he decided to enter into competitions as a way to show his skills to potential employers.
"I won my first Senden Kaigi Award in 2014," Tak went on. "I actually won two years in a row, and then again in 2020."
The Senden Kaigi Awards are Japan's largest public advertising awards. The organisation was established in 1962 and has been a gateway to success for copywriters. It has provided many opportunities to young creators and aspiring copywriters.
Some of Tak's winning copy includes:
We beat everything from politicians to cockroaches. (for Asahi Shimbun, one of Japan's largest newspapers)
Only students can enter the advertising industry with nothing to show for it. (for Massnavi, a job board site for graduating students looking to work in advertising & marketing).
"Winning these awards has given me work. It's given me a career as a copywriter and creator. I would still be a freelancer or unemployed if I had not made the decision to enter into competitions all those years ago. I certainly would not be at TAMLO now." 
How Tak gets creative
To get into the creative mindset, Tak says his best moments are when he's relaxed. When he's in the bath, watching YouTube, or reading a book. 
"After I'm given an assignment, I keep it in the back of my mind all day. Then, when I'm doing something else unrelated in my day-to-day, it sometimes can inspire an idea. I make sure to write it down on my phone and type it all out later when I'm at my desk."
In terms of technology and tools, Tak tends to be old school.
"I prefer to take meeting notes with pen and paper. It helps me remember things better. It also allows me more freedom as I sometimes like to draw illustrations or other non-text notes." For his creative work, he mainly uses Adobe software such as Illustrator, Photoshop, and Premiere. 
Future copywriting plans & goals
The next award he's aiming for is the Tokyo Copywriters Club (TCC) award, which is highly respected within Japan's advertising industry.
TCC is an association of copywriters and commercial planners active in Tokyo and throughout Japan. Every April, the club selects an outstanding work from among the advertisements used in the previous year.
As far as non-award related goals, Tak would love to work in sports someday. Sports, particularly baseball, have been an ongoing passion of his. I suppose it's time for us at TAMLO to start chasing some sports clients!
As a final word of advice to aspiring award-winners, Tak encourages them to write a high volume of copy.
"Don't be satisfied when you've written just one really great one. People don't typically win with the copy they are most proud of, as you have to write copy that will appeal to many different people. So write as much as you can, and submit 10 of the best. The more you practice, the better you'll get."
We at TAMLO are always looking to meet freelance writers and creators, so please feel free to reach out to us on social media or email us if you would like to connect.