The key to Japanese SEO: The keyword selection process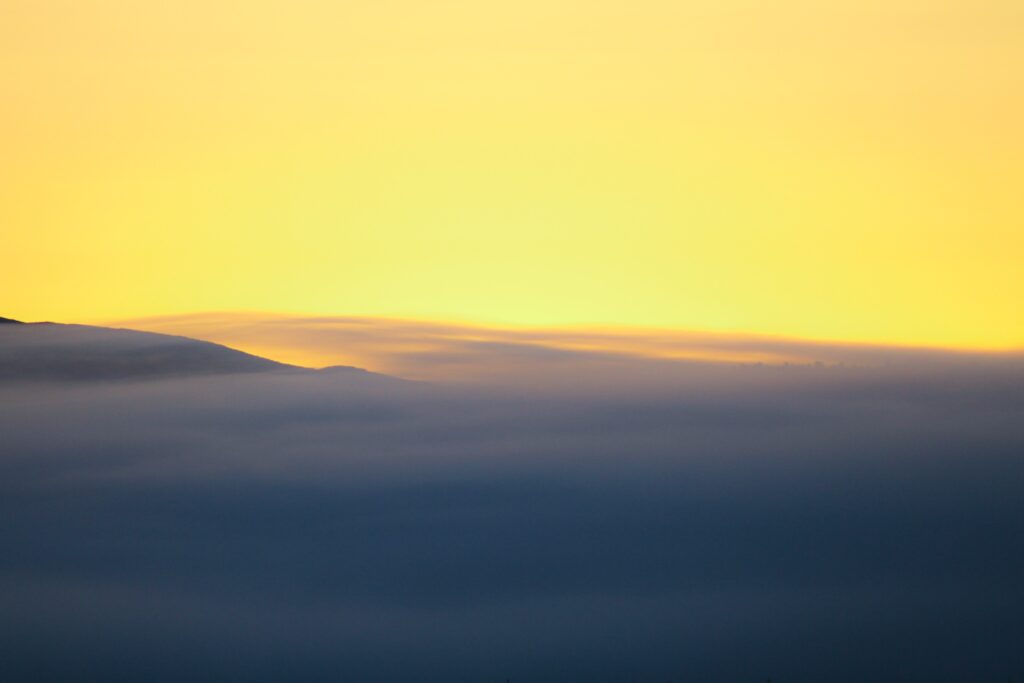 Become an SEO keyword detective
One of the most important aspects of Japanese SEO is the identification of keywords. This "identification" process is nothing more than a thorough exploration of what queries (keywords) searchers type into Google to find out what their needs are.
When you look at the Search Console and analyse the results, you may have a moment when you think to yourself, "I didn't know people were searching for these words". In fact, it can be said that the key to SEO is how many keywords you can search for in advance. Use as many keywords as you can. Search for keywords like a detective. Only then will you be one step closer to a successful Japanese SEO campaign.
There are no shortcuts to identifying keywords, but there are ways to do it efficiently. In this article, we will cover some of them.
Find your focal point with Google Search Console
Google Search Console is a tool that shows you what kind of queries (keywords) are leading to your site. This is an essential piece of SEO analysis, especially for Japanese queries that use different terminology and language than English. The keywords listed are what searchers actually type into Google's search window, so you can see what needs your site is already meeting or has the potential to meet.
In addition, it is not enough to just list up the keywords found in Search Console. It is important to categorise the keywords and to decipher user trends. This categorisation process is a great jumping-off point to generate additional keyword ideas.
Conduct workshops with all involved
The next thing we recommend is a workshop. At TAMLO, we always conduct a brainstorming workshop for our clients in order to identify SEO keywords. The workshop is not only for the marketing team but also for related teams, depending on the purpose. For example, if you are gathering keywords for a particular product, you may want to include salespeople and developers, so that you can find keywords from multiple perspectives.
Other useful tools
There are many variations of useful SEO tools. One of the most unique online tools is answerthepublic.com (there are limitations, but you can try it for free).
The figure below is what comes up when you type "damaged hair" into the site. It's a very easy-to-read visual representation of query suggestions according to the 5 Ws (who what when where why) and auxiliary verbs such as 'can' and 'will'. There are some interesting suggestions, such as "when should I cut my damaged hair" and "what conditioner is best for damaged hair". In addition to this chart, the site also offers a variety of other keyword suggestions. Although a Japanese version has not yet been developed, you can still get a good idea of what sort of questions are being asked about a particular topic.
Incorporate the knowledge of editors and writers
As important as it is to use tools, we also encourage you to use your human senses to identify keywords. After all, searching is a human, not a machine, activity. So the first thing you want to trust is human sensibility. Of course, there are certain people that are better at this than others. If you are working with an agency, please feel free to ask for advice from the editors and writers, as they are professionals. As your target language is Japanese, bilingual or native Japanese speakers are best suited.
These are just a few of the ways to select keywords for Japanese SEO. If you are looking for additional help with your Japanese SEO strategy, the bilingual team at TAMLO can help. Please feel free to get in touch with us.