A guide to social media auditing for your overseas channels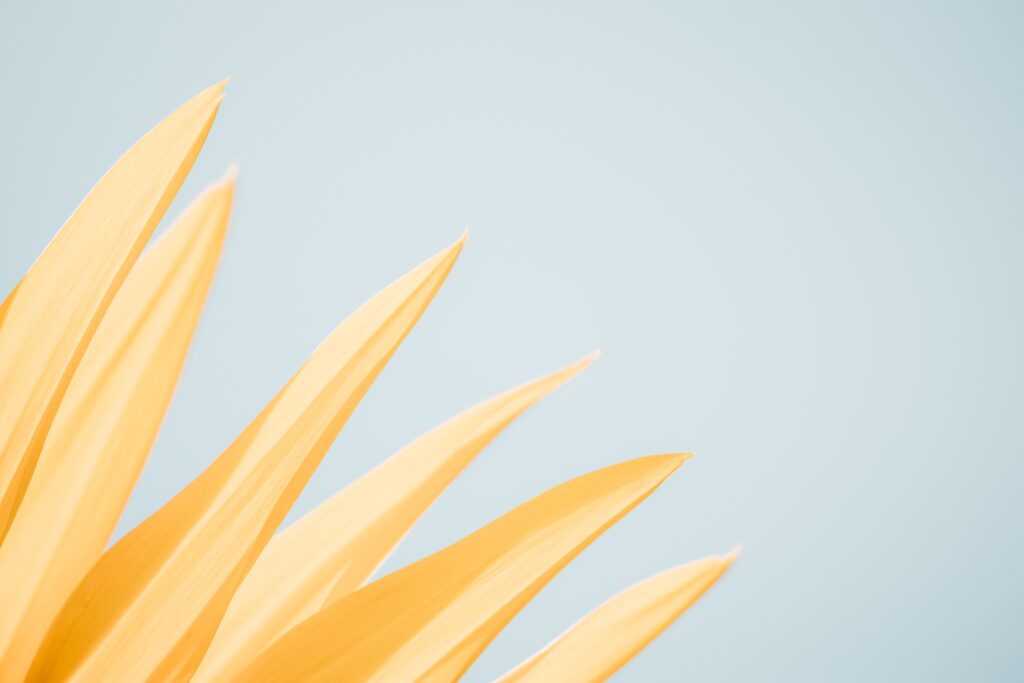 Digital Audits & Social Channels
Digital audits are a useful way to see how your social media channels (such as Twitter, Facebook, or Instagram) are performing. They will tell you what is working, what isn't, as well as allow you to identify how you can grow your followers and engage your audience. 
This is especially important in overseas markets, where the most popular social channels can vary greatly depending on the country. For example, LINE is a massively popular social media platform in Japan, but is virtually unheard of in the West. 
In this blog, we will give you an introductory guide on how to run a social media audit effectively for any market from start to finish. 
Step 1. Choose your social media pages
This may seem obvious for some, but it is important to know and select which social media channels you want to audit.
Step 2. Choose your social channel competitors
It is very important that you decide which competitor channels you want to compare yours against. This will allow you to benchmark the success of each of your pages against that of the rest of the industry and offer perspective.
Step 3. Choose your digital audit tool
The vast majority of social channels have hundreds of thousands of posts. To accurately and efficiently analyse this much information quickly, it is necessary to use a digital tool. Plugging in your channels and competitors to these tools will allow you to launch your audit within minutes and begin the analysis stage. There are many tools out there. If you need any help deciding which is the right one for your company, then do get in touch.
Step 4. Know your performance metrics & timeframe
When you have launched your audit and begin the analysis, it is important to know what metrics you want to compare and in what timeframe (3 months, 6 months, 1 year). This will depend upon your ultimate business objectives and how frequently you want to report back on the health of your marketing efforts. For example, if you work for a gaming company and your business goal is to encourage people to visit a website landing page to download the app, then you will probably want to measure CTRs and engagements.
Step 5. Build your report
So you have your analysis, you've chosen your timeframe and you have your performance metrics. What do you do now? It is finally the moment to build your report. Make sure its design is informative, easy to understand and eye-catching. Many digital audit tools also offer fully customisable auto-reporting features, so make sure to check which ones do before you choose one.
Selecting the right agency for Japanese social media auditing
We do hope that this blog has been informative for those of you who are interested in learning how to run a digital audit in Japan or otherwise. As mentioned previously, the social media landscape in Japan differs greatly from others, which is why it is important to work with an agency with local knowledge. 
Social media auditing (in Japanese or English) is one of the core services offered at TAMLO. If you'd like us to run an audit for you, then please do get in touch.