LINE user trends 2021: The largest messaging app in Japan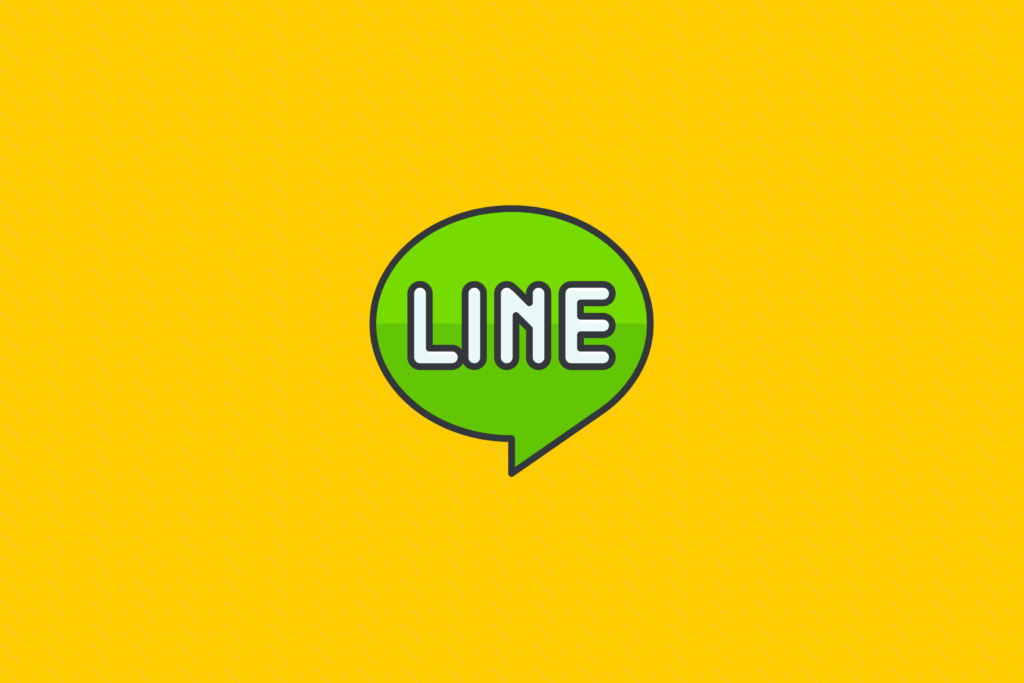 Number of LINE users and main features
LINE is the most popular messaging app in Japan, with 86 million monthly active users as of 2021. It covers more than 68% of Japan's total population of about 126 million people.
The main feature is a 'WhatsApp-like' messaging and calling function. But it also has a variety of other quirky features, such as stickers. Popular anime shows, celebrities, and creators even sell their own paid stickers inside the app. Companies can have official accounts in LINE. Notably, some of them even sell their own stickers for campaigns.
There is also a status update feature which includes an 'Instagram-like story' function and a seamless share button. In addition, the app has a cashless payment feature which is called "LINE Pay". This allows people to send money between users and make payments at shops.
Number of active users on LINE
The number of monthly active users on the platform has increased significantly from 58 million in 2015 to 86 million as of January 2021.
Demographics of active users
The percentage of male and female users that can be reached through advertising is 52.5% and 47.5%.
8.3% are aged 15 to 19, 16.9% in their 20s, 21.4% in their 30s, 22% in their 40s, and 31.4% in their 50s and over. This is fairly representative of the Japanese population overall.
In Japan, LINE is not simply a tool for young people. It is used by a wide ranging demographic and has become an essential support mechanism for connecting with friends, family and work colleagues.
A unique feature of LINE
There are more than 3 million LINE accounts owned by companies in Japan. If you want to set up a business account on the app you have to fill in a registration form and submit an application. When this has been approved you can then start using it. The volume of business accounts is increasing across Japan as it offers an alternative to other marketing tools, such as email newsletters. It gives companies many advantages. It's free to use, they can send out sales vouchers to customers through the app and they can even run surveys. Compared to email, on average it has a higher open rate and a higher click-through rate. More reasons why LINE is used by both large and small businesses.
In 2020, the Ministry of Health, Labor and Welfare (MHLW) finalised an agreement with LINE to conduct a nationwide survey on COVID-19. The official account of MHLW periodically sends out health survey questionnaires to all LINE users in Japan.
LINE is now one of the most useful brand tools in Japan. We highly recommend that you consider creating your own official LINE account when working with the Japanese market and if you need any help, please do reach out.